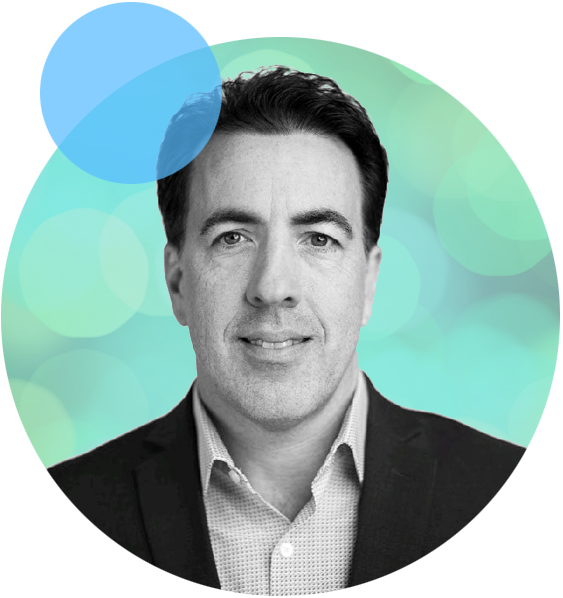 Joshua Lee, M.D.
Director Medical Affairs - Transplant
Empowered with Knowledge.
Saving Lives.
With the right match, we can transform a life together.
Laboratories use our products as part of determining the best path forward for a solid organ and bone marrow transplant recipient and monitoring for possible post-transplant rejection. Feel confident when you are delivering life-changing results with our trusted portfolio of solutions. Watch the quick video below to learn more about our transplant portfolio.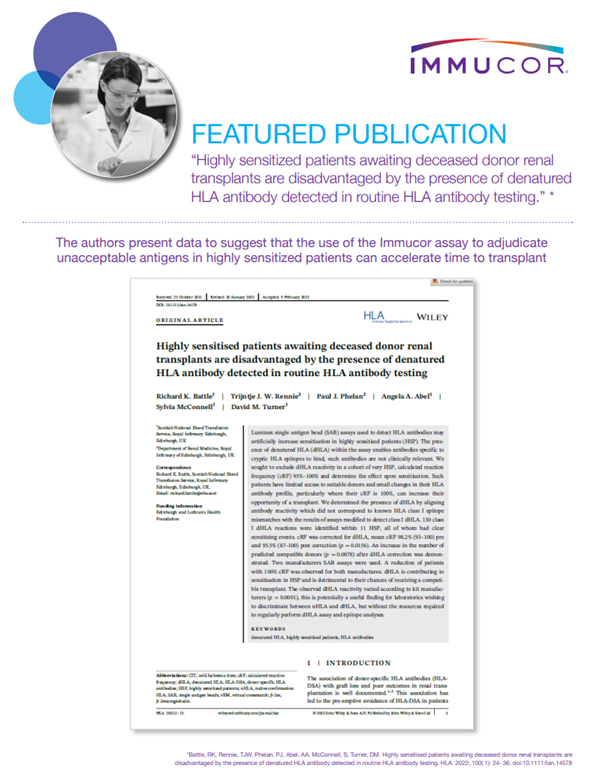 Featured Publication
The authors present data to suggest that the use of the Immucor assay to adjudicate unacceptable antigens in highly sensitized patients can accelerate time to transplant.
Events, Webinars & Workshops
{{date-month}}
{{date-day}}
{{categories}}
{{date-fullday}} | {{date-day}} {{date-month}} {{date-year}}
{{summary}}
Event List is not available at this time